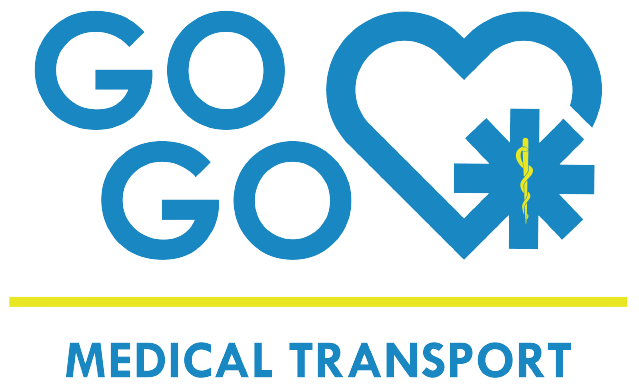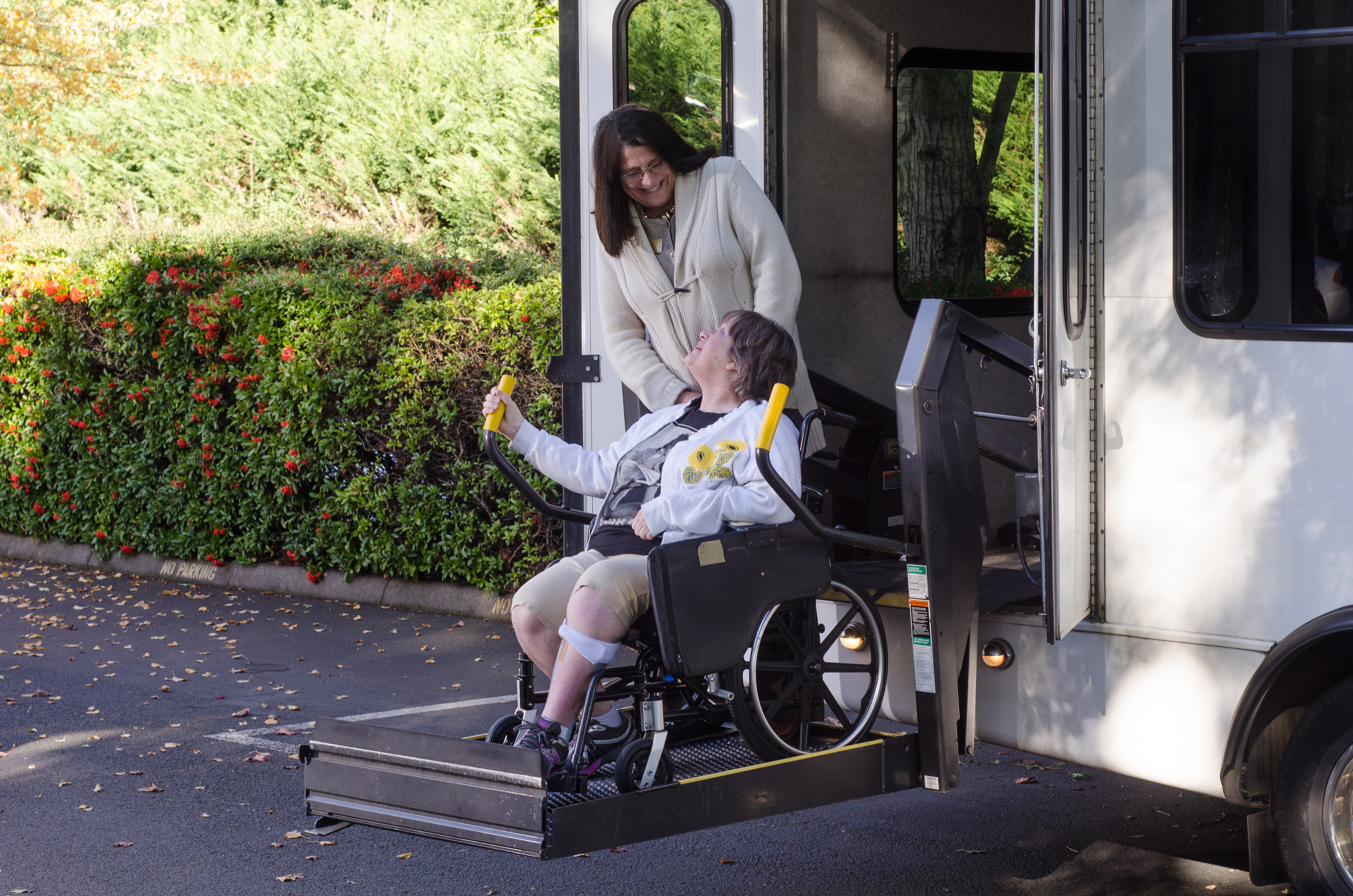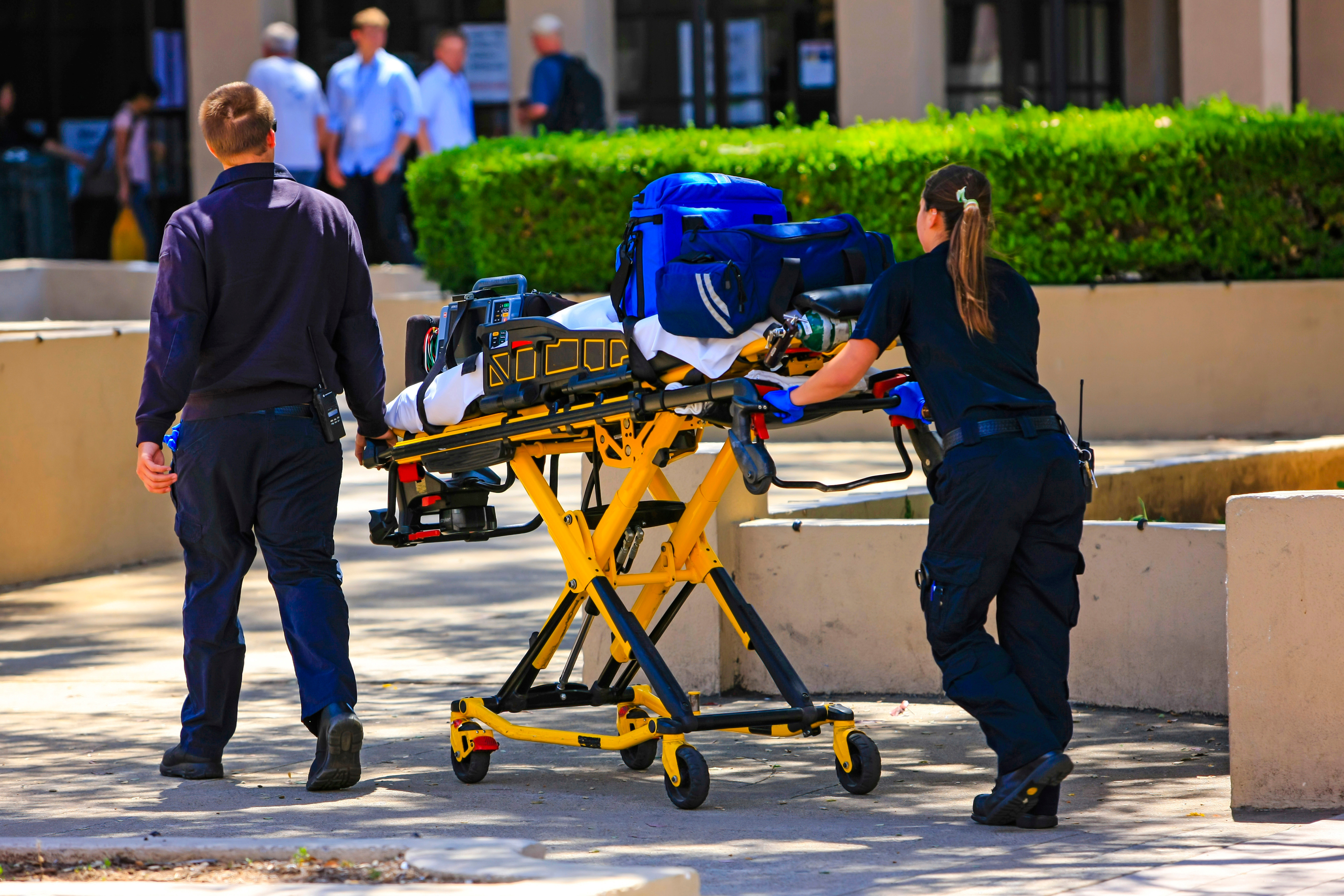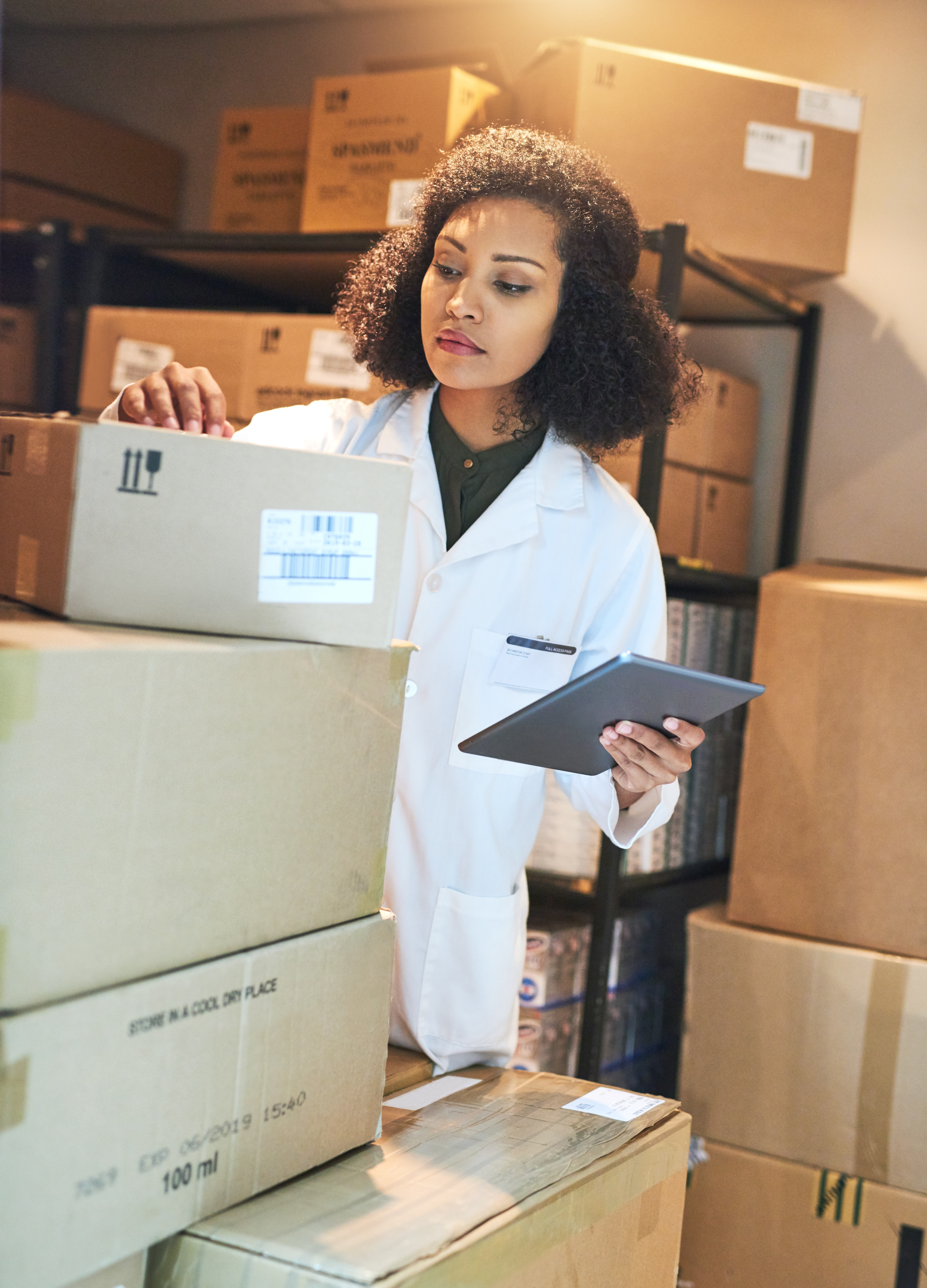 Who We Are
GoGo Medical Transport is committed to providing outstanding service to our customers. Each vehicle in our fleet is thoroughly cleaned, disinfected, and inspected on a daily basis. Furthermore, we believe that our clients will feel like they are a part of our family thanks to our well-trained, dedicated, and courteous personnel. From the time an appointment is booked to the time they arrive safely at their destination, we want our patients' experience to be optimal.
See what our clients have to say.
Check out some of our customer testimonials!
"I am very thankful for the care and respect the GOGO Transport Team showed my mom when she was in need of their services. They were patient, listened to her needs, and took their time to make sure she was secure and comfortable for the ride. They also went above and beyond to help our family with scheduling and making sure the appointments were in order. I highly recommend their services!"

Angelina
Google Review
"I am so delighted with the great care I get from GoGo Transportation! Gabriele and partners have always treated me with compassion and respect...(they are my favorites) I hope I get them for my future trips! GoGo is a great company! 😃"

Margaret Short
Google Review